The Breakout Club June 2023 Monday 20th November 2023 from 8pm at Fox and Firkin
A night dedicated to celebrating emerging artists with an eclectic mix of live music, open mic acts, DJ NG and hosted by Ola Torch.
Hosting the night is Ola Torch with DJ NG (Ministry of Sound, The Factory After Party, Vauxhall) spinning funky vibes on the decks.
Call now for one of the limited spots on the OPEN MIC on 020 8694 6093 or email phil@themidimusiccompany.co.uk
FREE ENTRY to this stellar lineup:
Levitation Orchestra (headliner)
Shunaji
Evie Asio
Maisie Goulsbra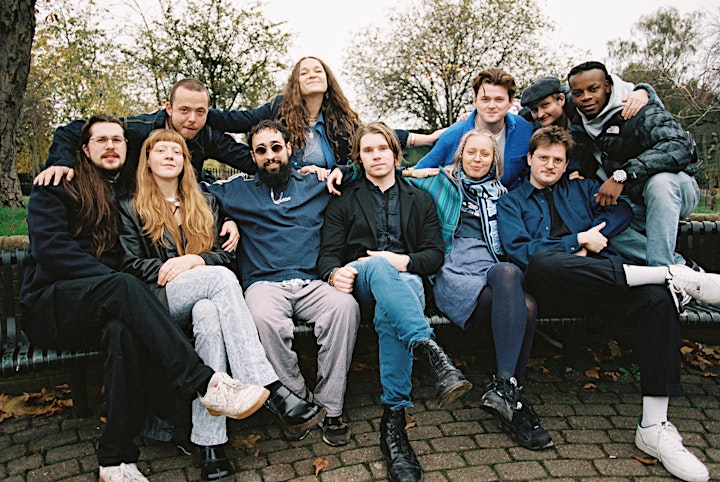 Levitation Orchestra
Following their formation in 2018 by musical director Axel Kaner-Lidstrom, Levitation Orchestra has earned a reputation as a visionary artistic collective, whose dynamic live shows have built a fiercely loyal following which stretches beyond the UK jazz scene and across genres.
The group has developed a uniquely egalitarian approach to creativity, and their "ultimate disregard for any boundaries" has allowed them to create a perfect blend of their diverse musical influences.
The 11 members include Plumm, XVNGO, James Akers, Maria Osu, Yuis, Eriksson Kaner, Mackwood, Paris Raine, Hamish Nockles-Moore, Emma Barnaby, and Axel Kaner-Lidstrom. Individually, they are all leading their own exciting projects: together, they make up Levitation Orchestra.
Get social: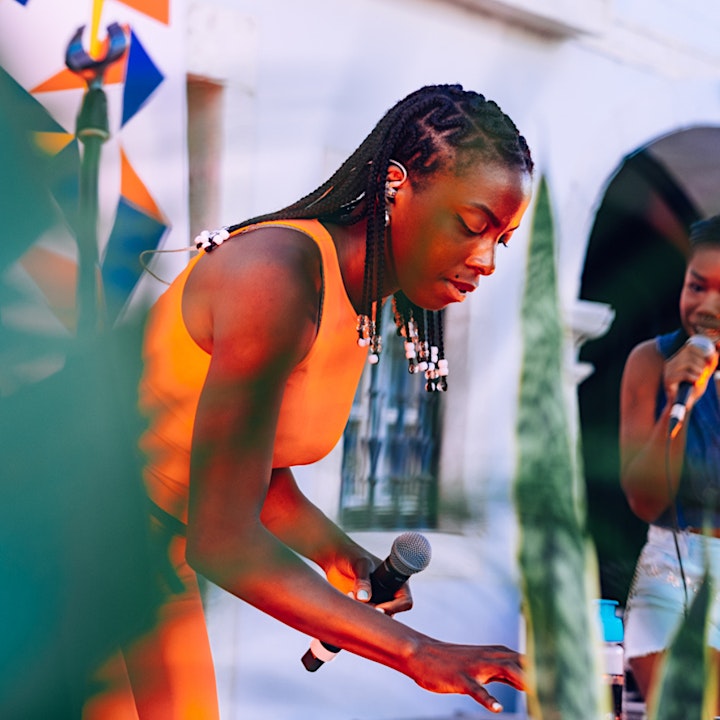 Shunaji
ALT HIP-HOP + FUNK
Shunaji is a music producer, rapper and vocalist hailing from Rome and currently based in London. Her musical style blends jazz-influenced hip-hop with funk, soul and psychedelic rock flavours.
Shunaji's releases have been acclaimed within independent music scenes in the UK and abroad, as she pushes the boundaries of mainstream music. Shunaji has performed internationally and across the UK, including festivals like Glastonbury Festival, Love Supreme, Montreux Jazz Festival and We Out Here.
She is the recipient of multiple awards including the PRS Woman Make Music fund, Help Musicians' Do It Differently and MOBO awards, and Sound and Music's Interpreting Isolation. In 2023, Shunaji was the winner of the European Parliament sponsored European Emerging Bands Competition.
In 2023, Shunaji's single "Evil Cute" was featured by Jamz Supernova on her New Music Fix show on BBC Radio 6, and she was a guest on Jamz's 50 Years of Hip Hop special show in August 2023.
Get social:
Shunaji – Evil Cute [Music video]
Shunaji – Why Don't You [Music video]
info@shunaji.com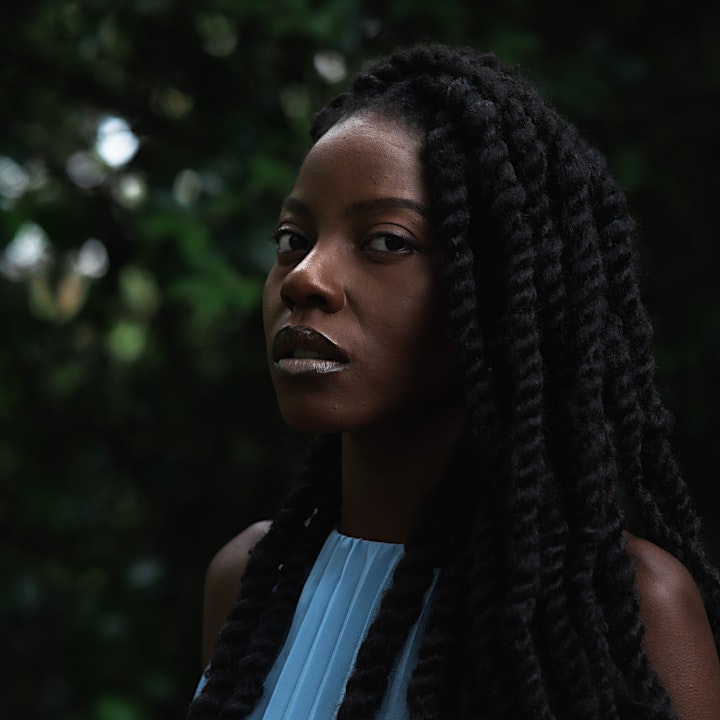 Evie Asio
Alternative Soul
Singer, composer and lyricist, combining traditional R&B sensibilities with Alt-Pop and Neo-Soul stylings, crossing genres including electronic soul, R&B-rock, UKG and EDM.
Get social: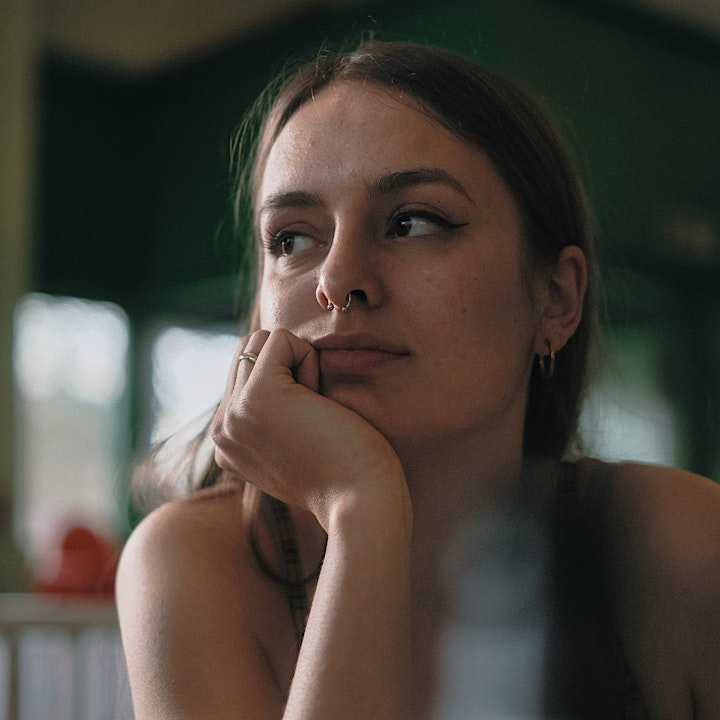 Maisie Goulsbra
Acoustic soul
"Maisie Goulsbra's silky smooth, melismatic vocal and songwriting join with guitar accompaniment to deliver jazz-tinged, acoustic soul."
Get social:
Join our mailing list
Sign up for our monthly news, podcasts and opportunities.